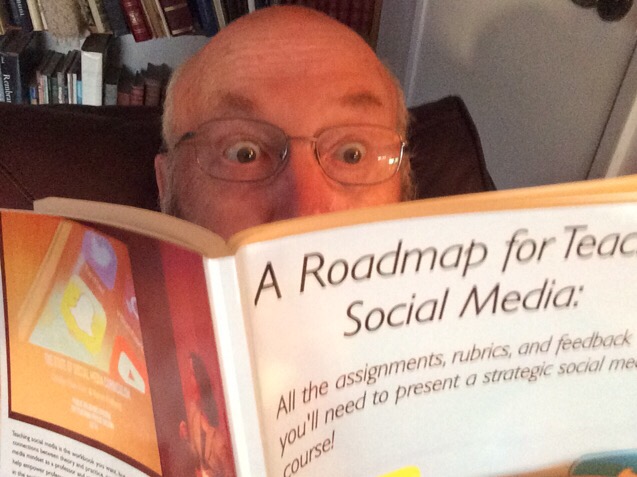 I've been out of The marketing world for a while… Although I feel I have jumped into social media as I am fascinated by this interactive media!
My daughter Karen started in the Internet as a child with a Val Kilmer fan site. Her site evolved into a site to display her achievements in Track and field… Landing Hera full college scholarship with a newsletter read all over the world.
Today, Karen teaches social media at the University of Louisville. Students have to go through an interview just to get into the class! It's a lot of hard work and she wants her students to fully understand what they will be getting into!
Her students get jobs in social media…. Which is what it's all about!
Her book is available on Amazon for $ 9.95. CLICK HERE