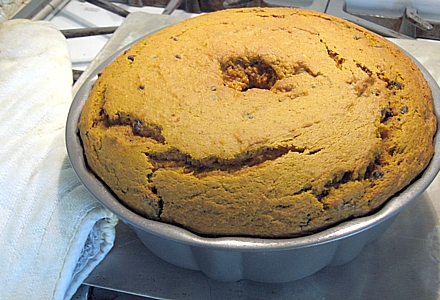 All of these heavy cakes are tricky when it comes to baking and frankly… I often make them as cupcakes to insure they are fully baked… if this is your first time, try cupcakes first.
For those of you — like me — who love pumpkin, there is a wealth of wonderful recipes out there and I have tried … or at least studies many of them. They look delicious!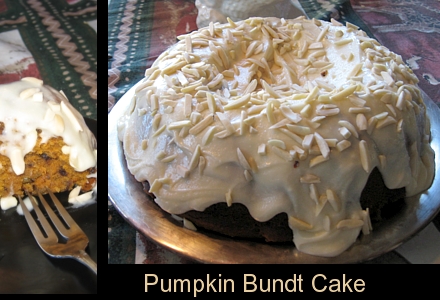 Being Halloween, Karla couldn't help but put up pumpkins all dressed as foxes… including one with the FIREFOX logo…. did I say Karla loves foxes?
Hope you had a safe and happy Halloween!
Roger Freberg